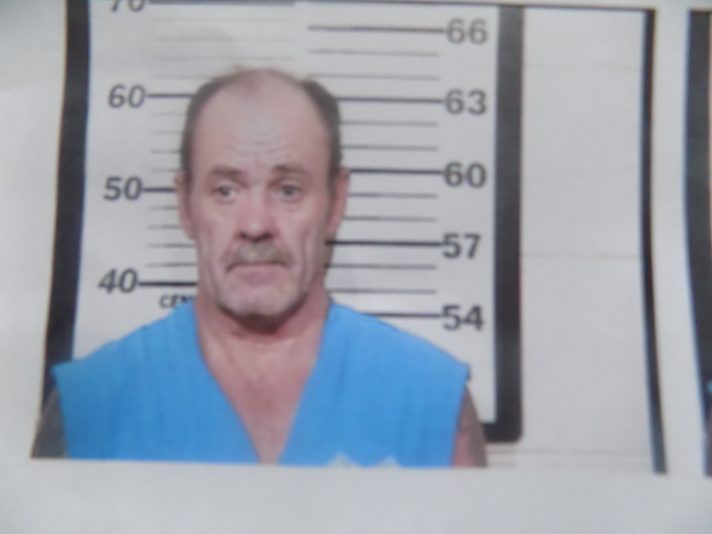 By Shannon McFarlin WENK/WTPR News Director
Puryear, Tenn.—A Puryear man is being sought by Henry County law enforcement after he threatened a deputy and eluded officers following an incident which began at a rural Puryear home last night.
Bruce Ivy, age 52, is being sought on several charges stemming from last night's incident, along with original charges of failure to appear and violation of the sex offender registry act.
Cpl. Blake Jenkins went to a house on School Street in Puryear and saw Ivy and Carol Thompson standing in the front yard of the house and noted that both were wanted on warrants.
According to a press release from the Henry County Sheriff's Office, Ivy quickly moved around the side of the house and ran into a trailer. Cpl. Jenkins ran after him at which point Ivy yelled that he had a gun and would shoot.
Jenkins then moved back, watching the trailer. Soon after, Ivy ran out of the small trailer and into a corn field, according to the press release.
Jenkins called for assistance and officers from the Tennessee Highway Patrol, Puryear Police and several other Henry County deputies arrived at the scene.
Deputies Stacey Bostwick and his K9 Rowdy and Deputy Terry Williams and his K9 Droid searched the scene, along with a drone searching from the air.
Thompson was arrested at the scene on an outstanding warrant.