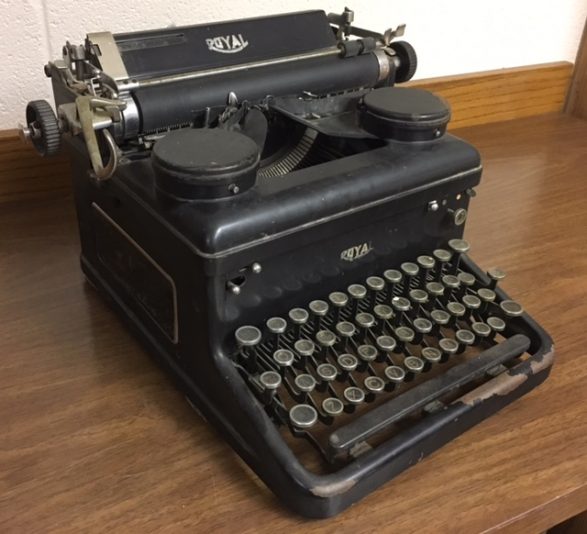 Paris, Tenn.–The Henry County Historical Society will host a "Show and Tell Night" beginning at 6 p.m. on Thursday, November 2nd at the Paris-Henry County Heritage Center in Paris. Members and visitors are invited to bring an item and share its story.
"Our show-and-tells are one of the most enjoyable programs we offer, and we hope to make this an annual event," said David Webb, society president.
Among the items to be presented are former Henry County Historian W.O. Inman's typewriter on which he typed his manuscripts of Henry County history, along with some of Inman's original published and unpublished writings. Artifacts that once belonged to Bill Monroe, the Father of Bluegrass, will also be shown. Additionally, scrapbooks from Cottage Grove at the turn of the century will be presented.
The public is invited to attend.