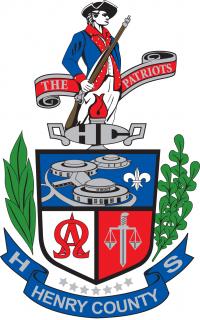 Paris, Tenn.—Henry County School officials have addressed the rumor circulating on social media late last night suggesting a school shooting would occur today in Henry County.
Here is the media release issued by Henry County Director of Schools Dr. Brian Norton:
"Late Sunday evening, a social media post declaring a potential school shooting was made. The post did not reference a specific school nor was it possible to trace the anonymous post. Local law enforcement was notified and an investigation took place. The incident was deemed not credible. To ease the fears of parents and students, we increased the presence of police officers at our schools today.
Student safety is always a primary focus of our daily work and we know incidents like this are, unfortunately common. We want to encourage parents to maintain open communication with their children and share safety concerns with the appropriate school personnel and law enforcement. "