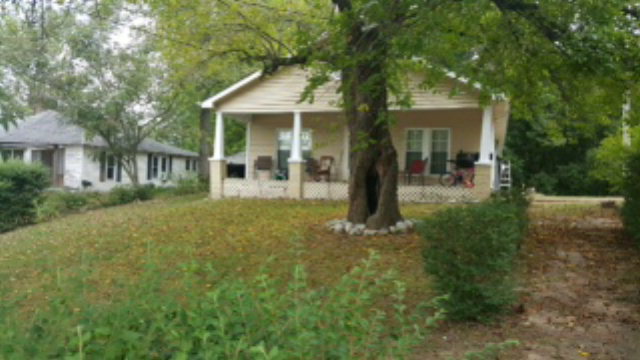 By Shannon McFarlin WENK/WTPR News Director
Paris, Tenn.—The house that was donated to PLUS Endowment was sold this weekend for $30,000, all of which will benefit the PLUS Endowment program.
The house was purchased by the Charles Wilson Foundation at an absolute auction conducted by Landmark Realty. It is the largest donation ever received by the PLUS Endowment program.
PLUS Endowment Board Chairman Steve Blount told WENK/WTPR Sunday afternoon, "This is the first donation of this type. Hopefully this will catch on! Isn't it great to live in such a generous and giving community!"
The property is located at 117 N. Blakemore St. PLUS Endowment was started in 1999 by former Henry County Schools Director William Atchison and provides grants to teachers in both the county schools and Paris Special Schools programs for innovative projects for students.