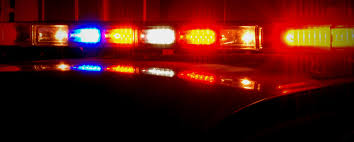 Union City, Tenn.—A Union City man was arrested on a charge of aggravated assault after a verbal altercation allegedly became physical.
Arrested was Leon Russell, age 58, of N. Ury St.
Union City Police interviewed the victim who said she and Russell were involved in the altercation and that he struck her in the head and brandished a knife she kept under her pillow for protection. She said Russell threatened her with the knife.