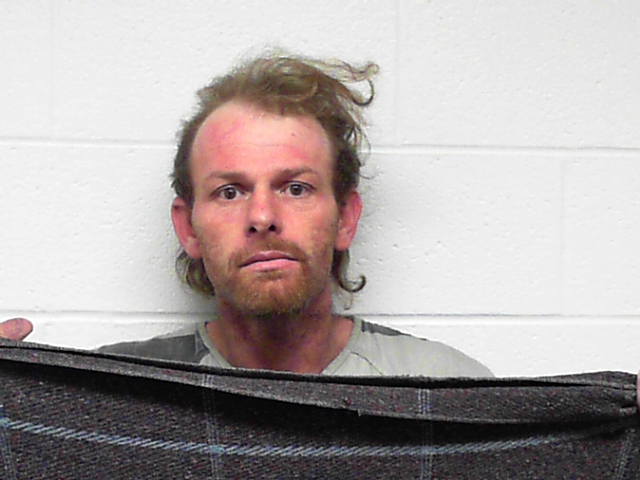 By Shannon McFarlin WENK/WTPR News Director
Union City, Tenn.—Obion County Sheriff's deputies this afternoon apprehended David Madding, who had been wanted on multiple felony warrants from several jurisdictions.
Chief Deputy Kent Treece said Madding is being held in the Obion County Jail without bond and he doesn't anticipate that any bond will be set until after Tuesday when the court will reopen.
Treece said Madding was arrested around noon today during a traffic stop. "One of our deputies was doing a traffic stop and identified him as a passenger in the back seat," Treece said. The traffic stop was conducted on Hwy. 22 between Union City and Reelfoot Lake.
According to Treece, Madding was "somewhat combative" during his arrest.
Treece said Madding is wanted on warrants from several jurisdictions in Union City, Troy and other areas for a variety of felonies, including theft and evading arrest.
The Union City Police Thursday issued a Facebook plea for the public to be on the look out for Madding and warned the public he should be considered armed and dangerous.