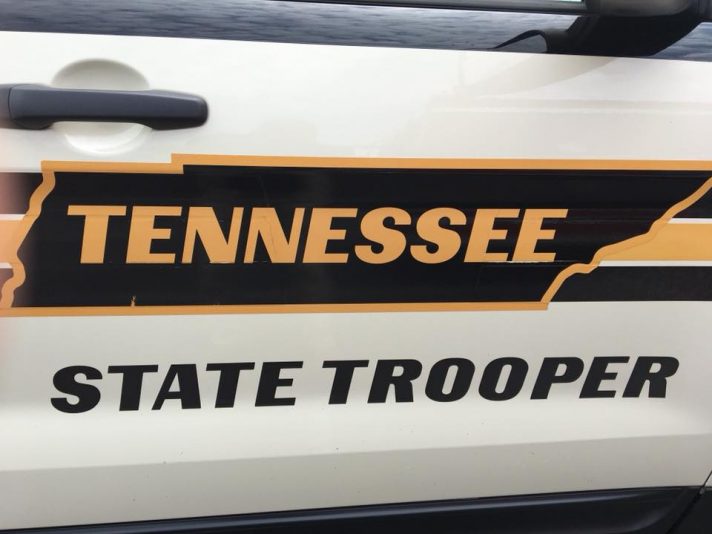 By Shannon McFarlin WENK/WTPR News Director
Holladay, Tenn.—A 61-year-old Nashville woman was killed in a one vehicle accident in Benton Co. Wednesday evening.
Sheryl Alexander was a passenger in a 2002 GMC driven by Vivian Robertson, age 61, of Antioch.
Tennessee Highway Patrol Lt. Brad Wilbanks released the accident report to WENK/WTPR Thursday afternoon. According to the report, the vehicle was eastbound on I-40 near Holladay and exited into the median.
The driver overcorrected, coming back onto the roadway, rotated counterclockwise and overturned several times. The vehicle came to a final rest in the middle of the eastbound lanes of the interstate.
The driver was injured, but the report does not indicate the extent of her injuries. Trooper Michael Sullivan investigated the accident.