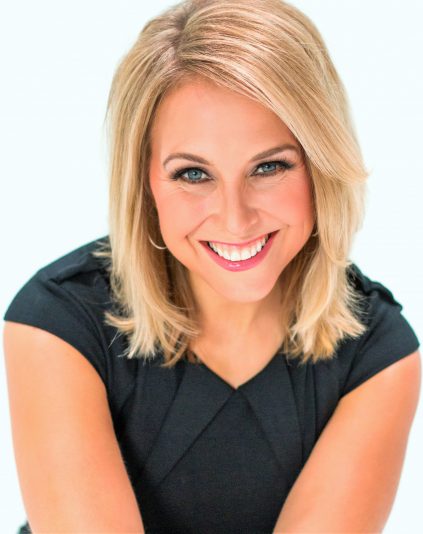 NASHVILLE, Tenn. – Tennessee Secretary of State Tre Hargett announced that Julia Bruck will serve as the department's director of communications starting this week.

"Julia is an award-winning reporter with more than a decade of experience in various media roles. She is a proven communicator and will be vital in strengthening our connection with our constituents across Tennessee," said Hargett. "She brings her knowledge of the changing media industry and an energized commitment to serving our fellow Tennesseans. Julia is a fantastic addition to our team." 
As Director of Communications, Bruck will serve on Secretary Hargett's leadership team and oversee internal and external communications for the various divisions within the Secretary of State's office. In this role, she will also focus on strengthening relationships with the public, stakeholders and industry representatives.
"Nearly every Tennessean is affected by aspects of the Secretary of State's Office," Bruck said. "This office has a powerful story and I'm grateful to share that story with the citizens of the Volunteer State. I'm excited to serve with Secretary Hargett and his whole team to promote the many ways our department positively impacts our great state."
Bruck holds a Communications degree from Santa Clara University. She started her career as a broadcast journalist, working for several television stations across the country. Bruck moved to Nashville in 2012 to work as a reporter for WSMV and later WTVF. Bruck has won several awards for her reporting, including three Midsouth Emmy Awards. More recently, she operated her own media consulting business, supporting both state and global brands, including Shell ROTELLA®, The Country Music Association, and several Tennessee-based businesses.