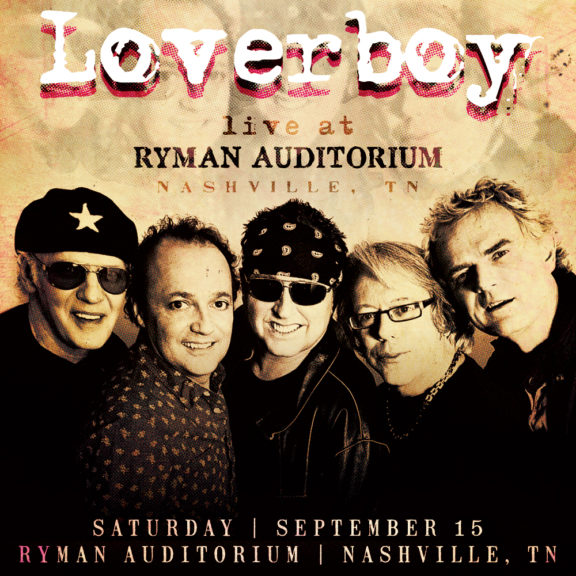 For more than 30 years, LOVERBOY has been "Working for the Weekend" (and on weekends).  On September 15th, Loverboy will bring all their hits to the Ryman in Nashville.  Nelson will serve as the opening act for the night.
Find out more »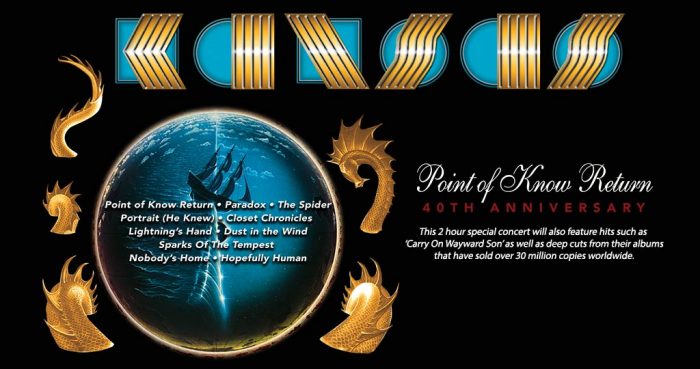 Kansas' enigmatic fifth studio album  Point of Know Return is often listed as one of the greatest prog rock records of all time, anchored by the massive hit "Dust in the Wind." In honor of the album's 40th anniversary, Kansas is performing Point of Know Return in its entirety on a theater tour . The Point of Know Return tour kicks off Sept. 28th and includes a stop at the Ryman in Nashville on Sept. 29th. Tickets go on sale Friday, March 23 at 10 a.m.
Find out more »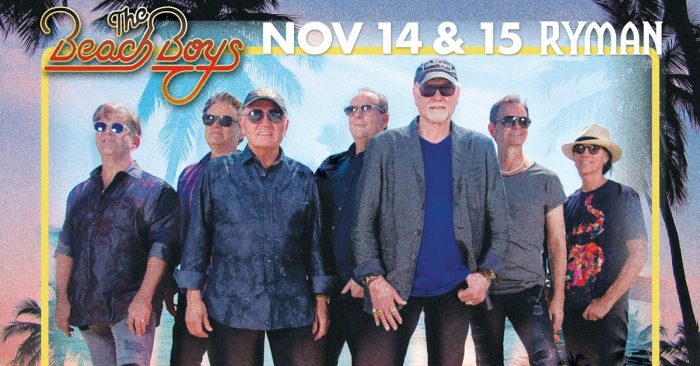 The Beach Boys will play the legendary Ryman Auditorium in Nashville for two straight nights in November.
Find out more »